You care about your customers. It's time someone cared for you.
Serviced loans Over $8 billion serviced locally

Team up with experts Industry experts with decades of experience

Act with confidence Know that your customers are our priority

Quick turnaround Loan approvals and purchases under industry turn-times

Customized programs Built to meet your needs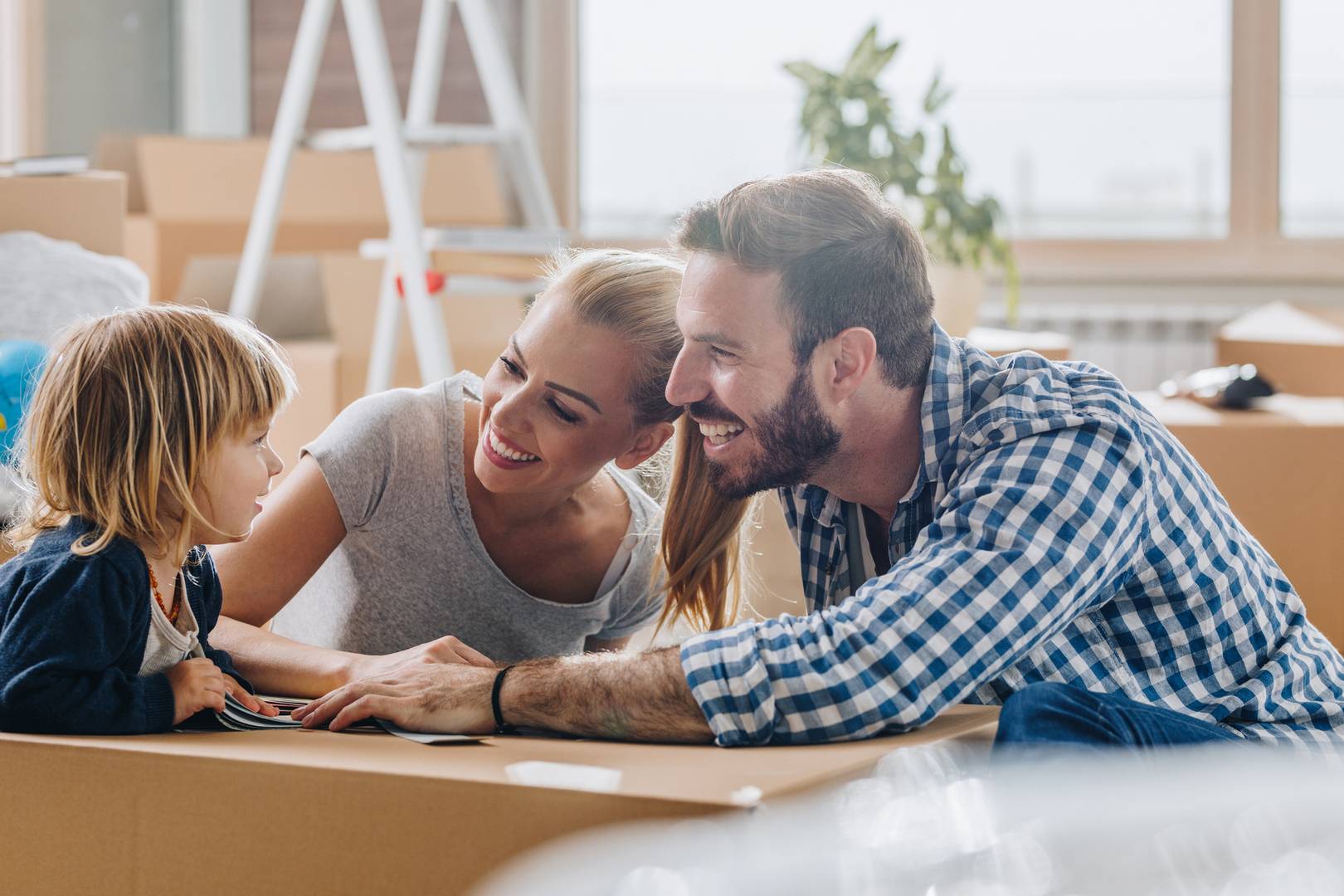 Making new homes happen
1m
We've helped nearly a million people reach their dream of homeownership
60k+
Loans we service across 10 states
250+
Partner with hundreds of Iowa banks annually since 1979
175+
PFIs trust Iowa Bankers Mortgage Corporation as their centralized servicer
Serving banks across America
Iowa Bankers Mortgage Corporation offers products and services in 10 states.
Arizona

Colorado

Illinois

Iowa

Minnesota

Missouri

Nebraska

North Dakota

South Dakota

Wisconsin